Contact Me
Puppies available year round. I'd love to talk to you about my dogs!
Our Location
Address
Caliente, California
Contact Phone
661-867-3008
This is a landline. Sorry, but no texting available. 
Please leave a message if I don't answer when you call. I am out caring for the animals throughout the day, but I will get back to you as soon as I can.
Visit
By Appointment Only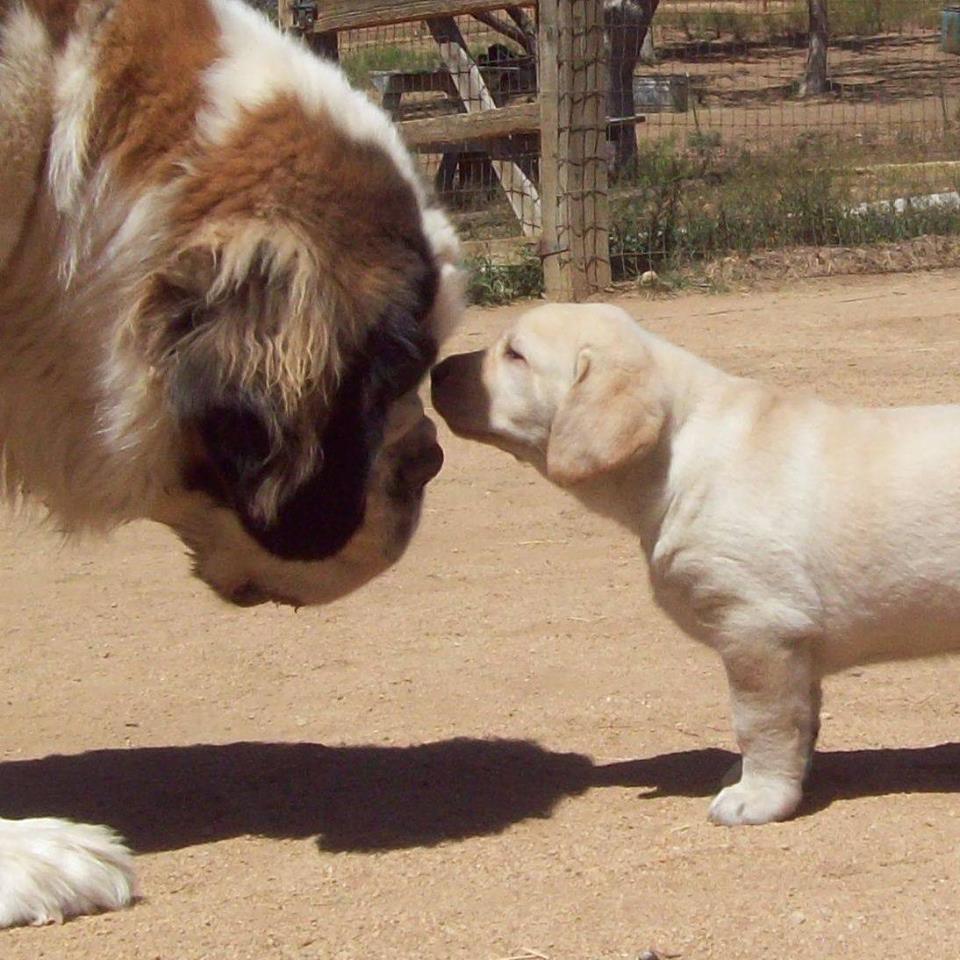 Puppies are available all year long.  Yellows (all shades) and blacks.
These are well-bred AKC English labradors.
Great care is taken to produce healthy, gorgeous labs that will make excellent pets! Don't delay, contact me today to reserve a puppy!