Welcome to Oak Meadows Labradors
Gorgeous, Well-bred AKC English Labrador Puppies Available Year-Round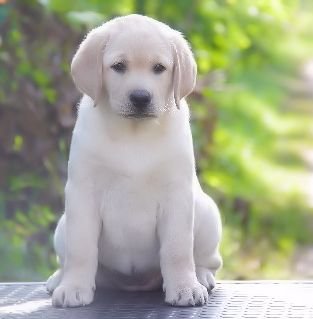 Puppies!
Puppies available NOW! We breed year round. Offering well-bred, large, healthy yellow and black AKC English Labrador puppies.  Contact me for more information.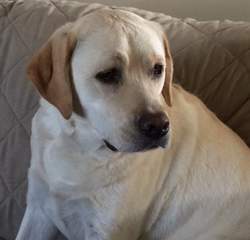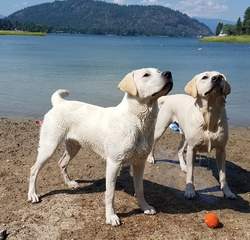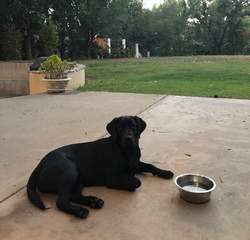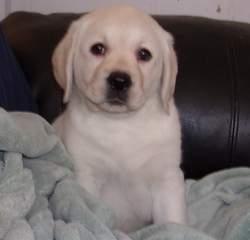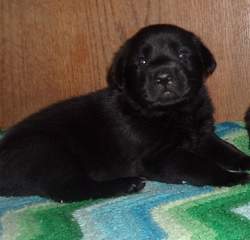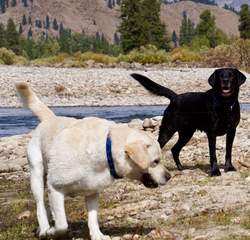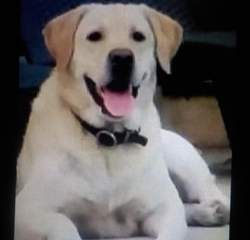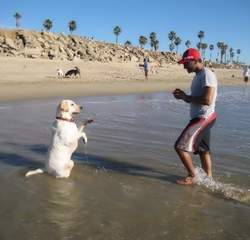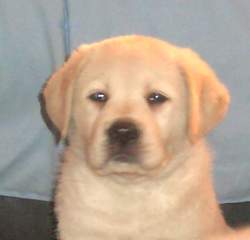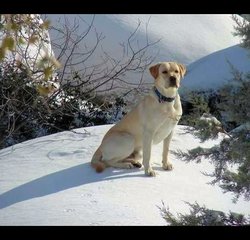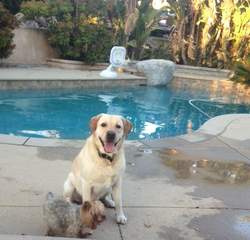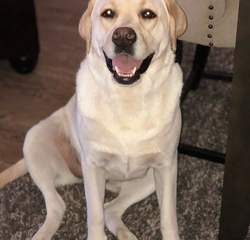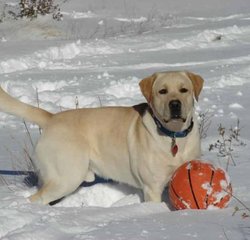 KODAK Digital Still Camera
KODAK Digital Still Camera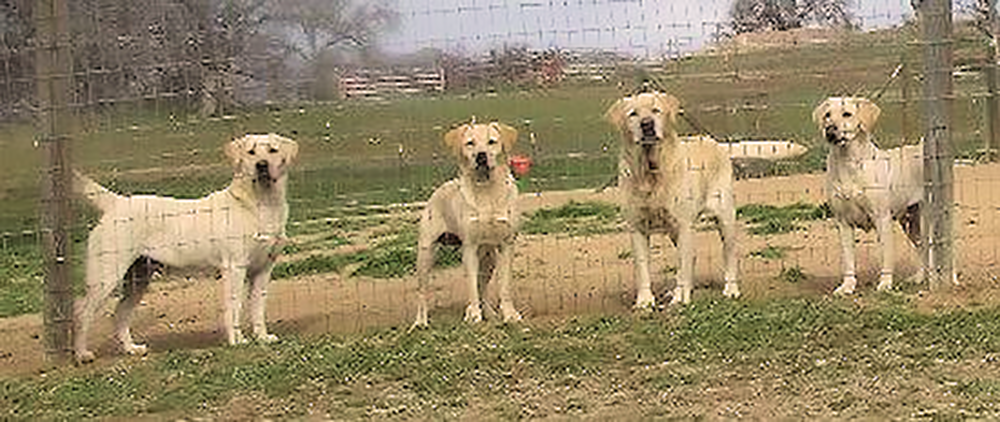 My name is Lisa & I raise AKC Champion bred English Labradors, Yellows (all shades) & blacks. I offer well-bred Champion Line AKC Labrador Retriever puppies for sale.
My dogs and I live on a beautiful 20 acre ranch in Caliente, California. I have been raising labs for several years. I have CAF & CUP permits to breed Labradors in
Kern County, California.
Please feel free to contact us anytime about our puppies for sale.
Thanks so much for visiting my website.