Oak Meadows Labradors - Adult Dogs
Beautiful, Healthy, Well-bred AKC Lab Puppies Available NOW
Adorable lab puppies available NOW!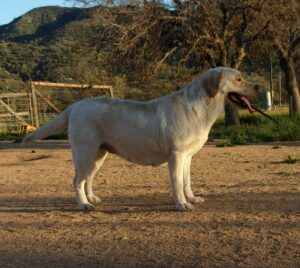 Sunflower
Color: Yellow
Sunflower is a big bodied girl who is Nana & Prince's daughter. She is very calm, smart & well bred..Her puppies will be gorgeous..Reserve yours today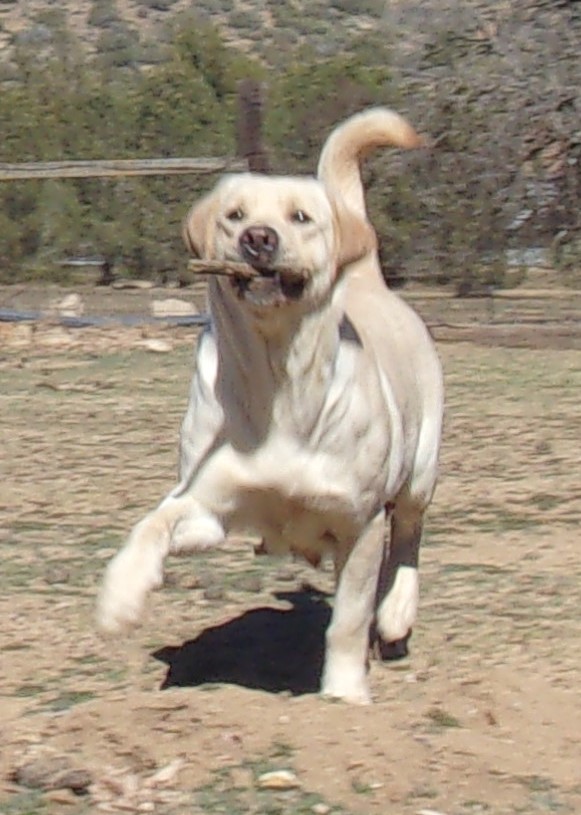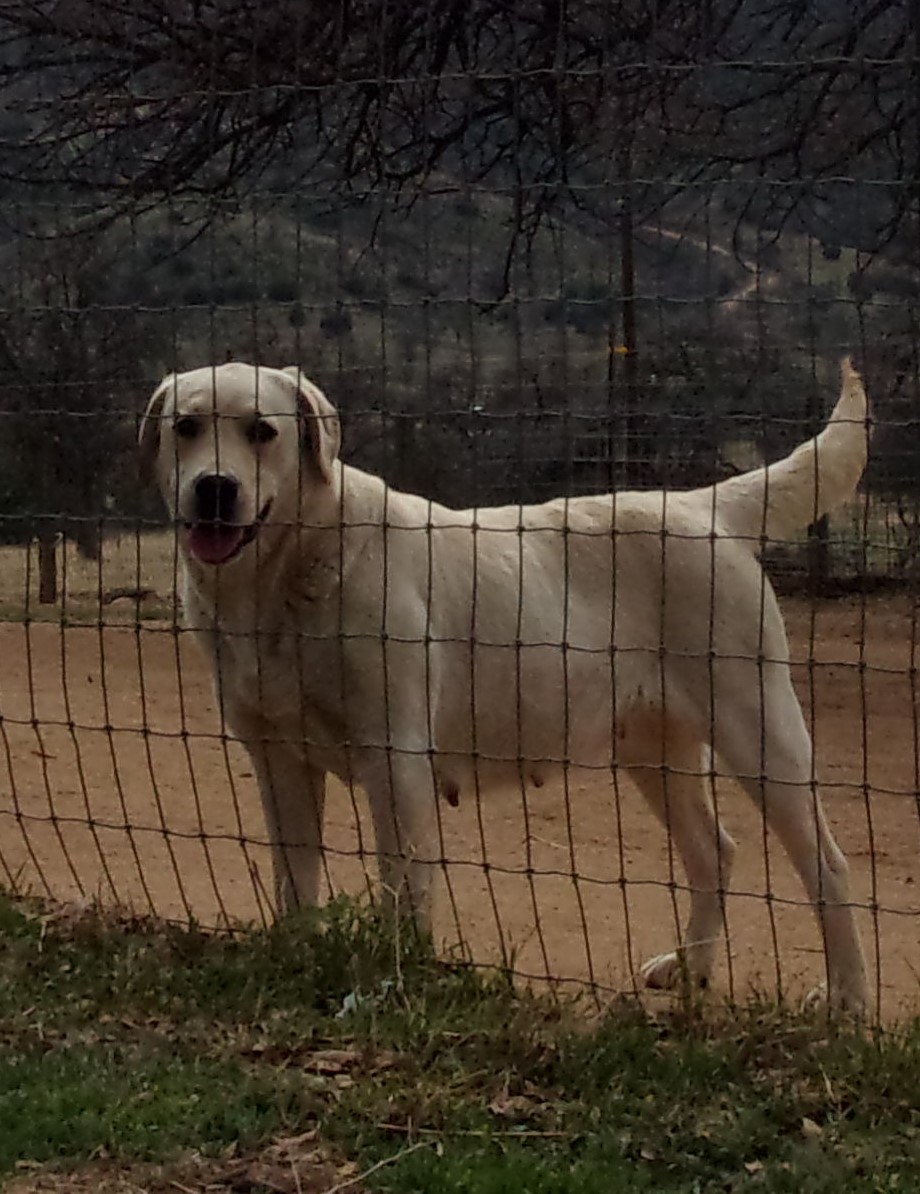 Tornado
Color: Yellow
Oakmeadows Tornado is a gorgeous girl out of Chase & Icy (Jordan/Jolie).She weighs 65 lbs & has very nice conformation. She is very healthy.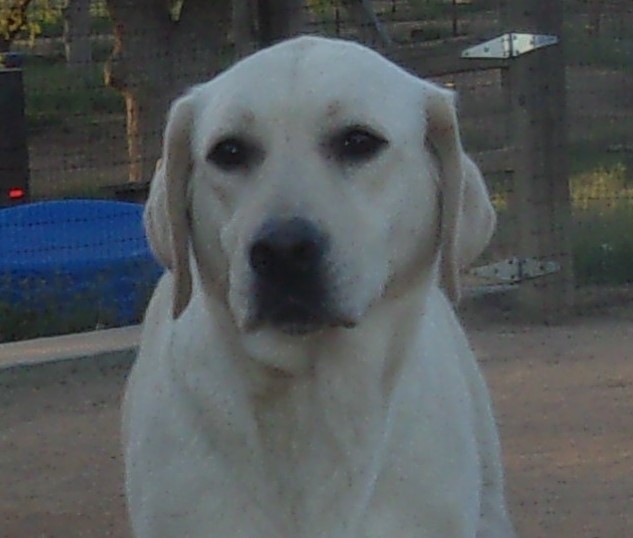 Lightning
Color: Yellow
Parents: Prince & Hurricane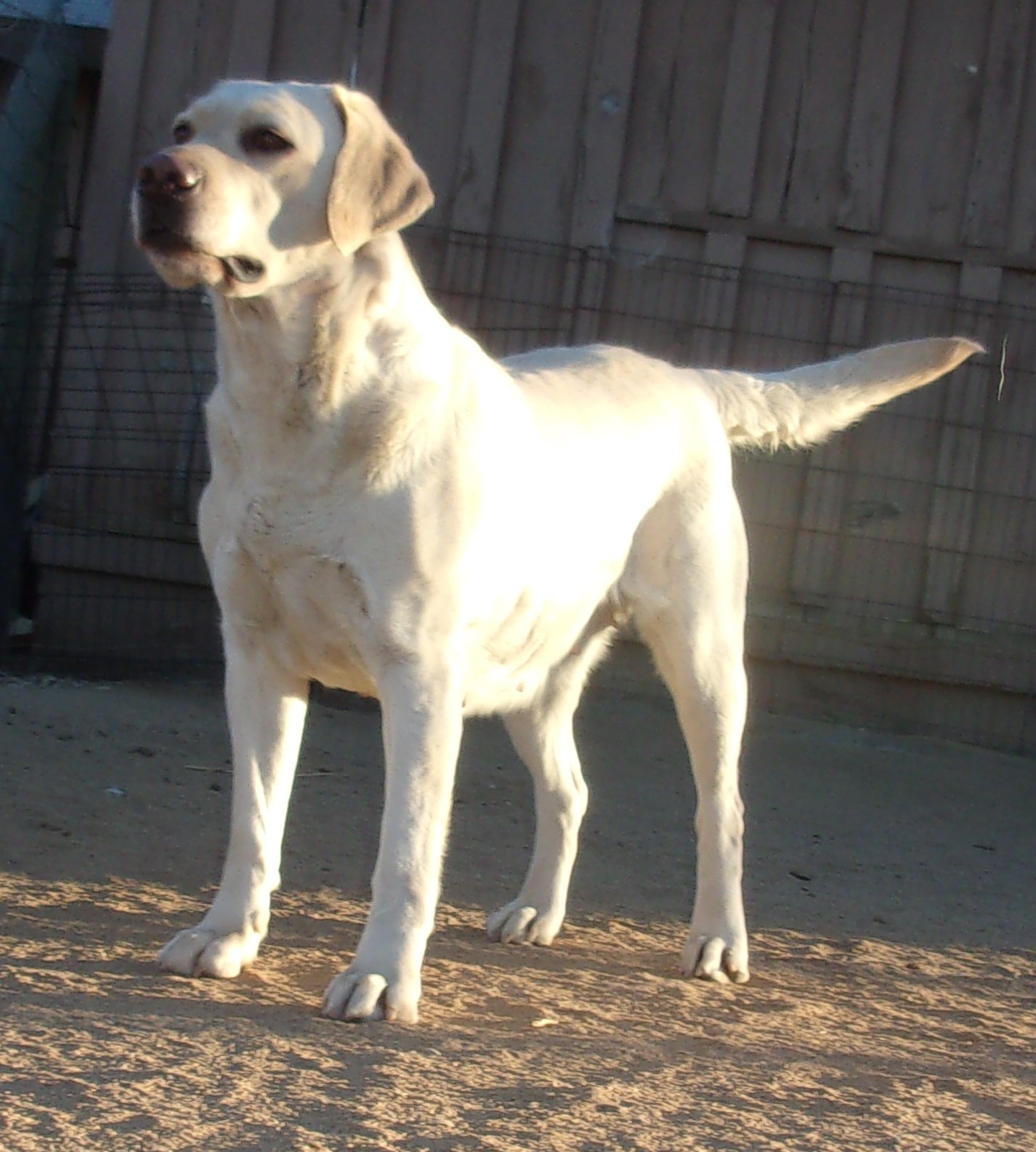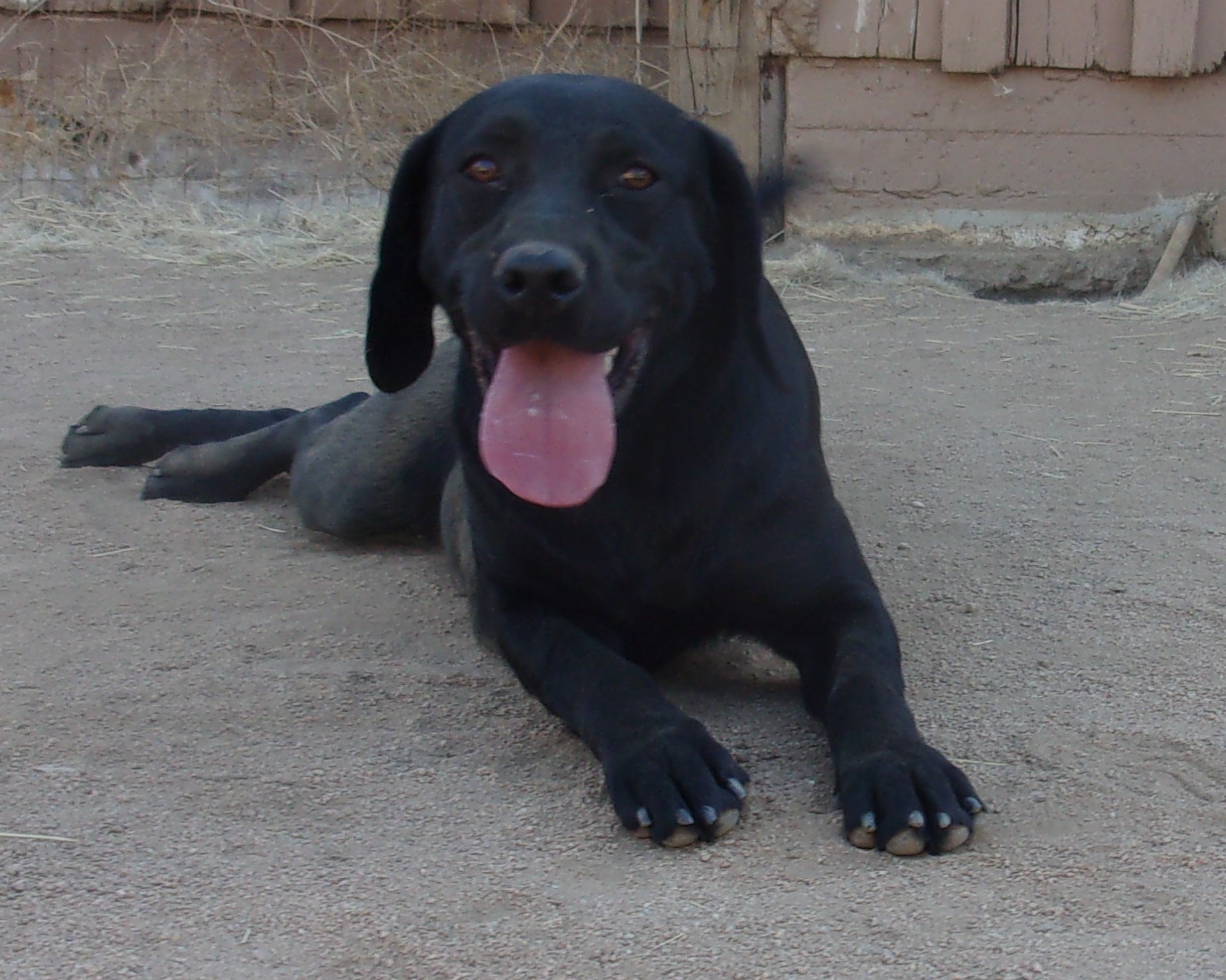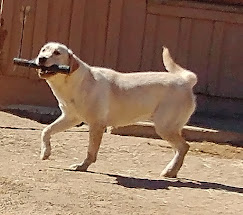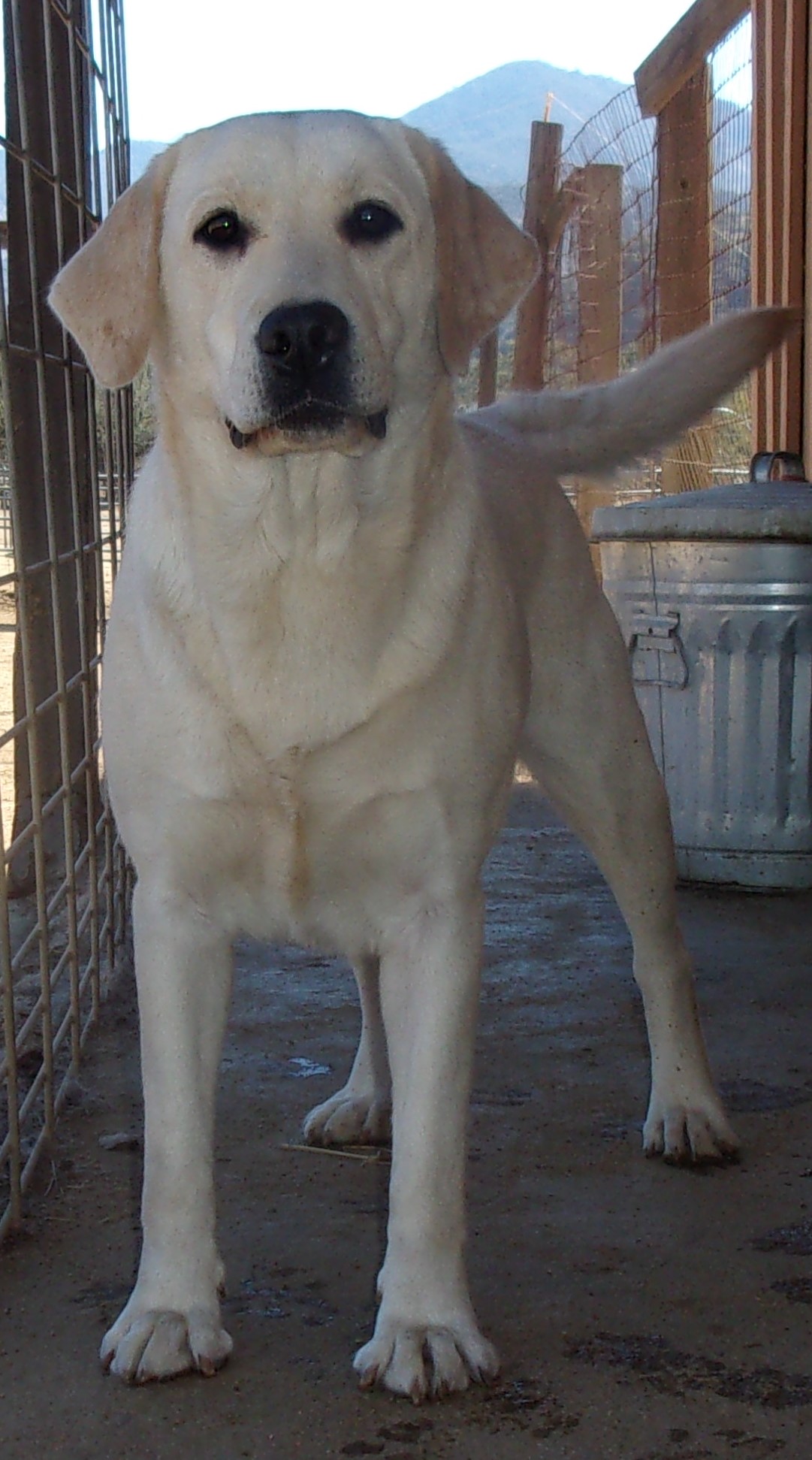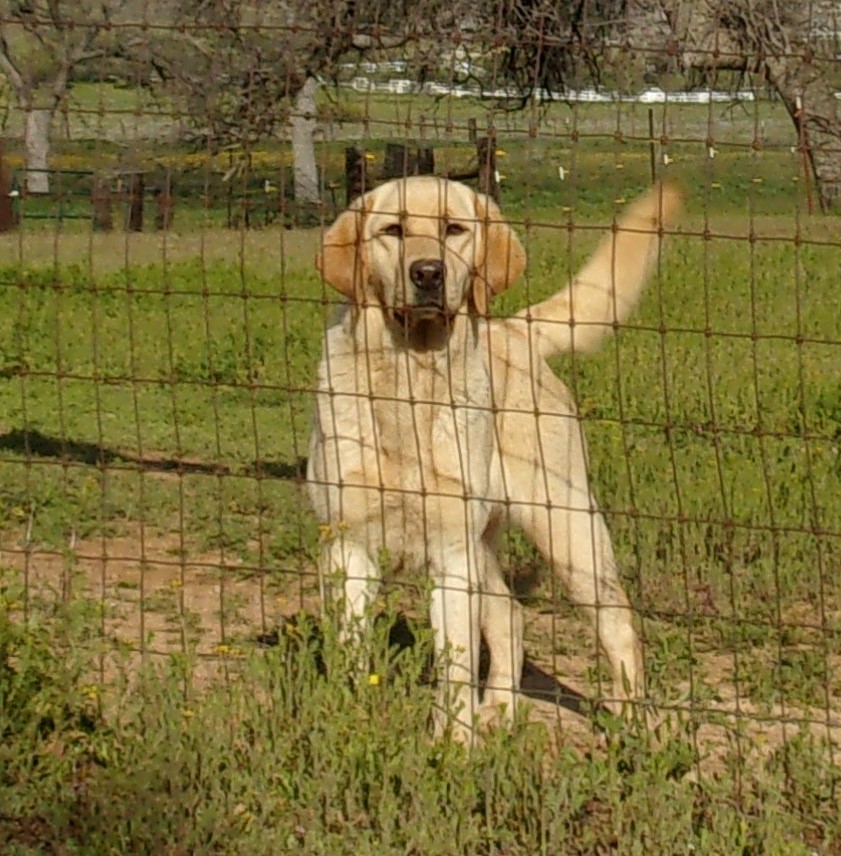 Sunshine
Parents: Kevin & Midnight
Color: Yellow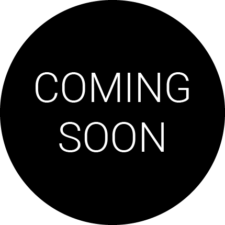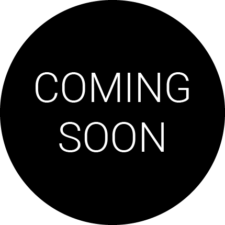 MeMe
Date of birth:
Color: Yellow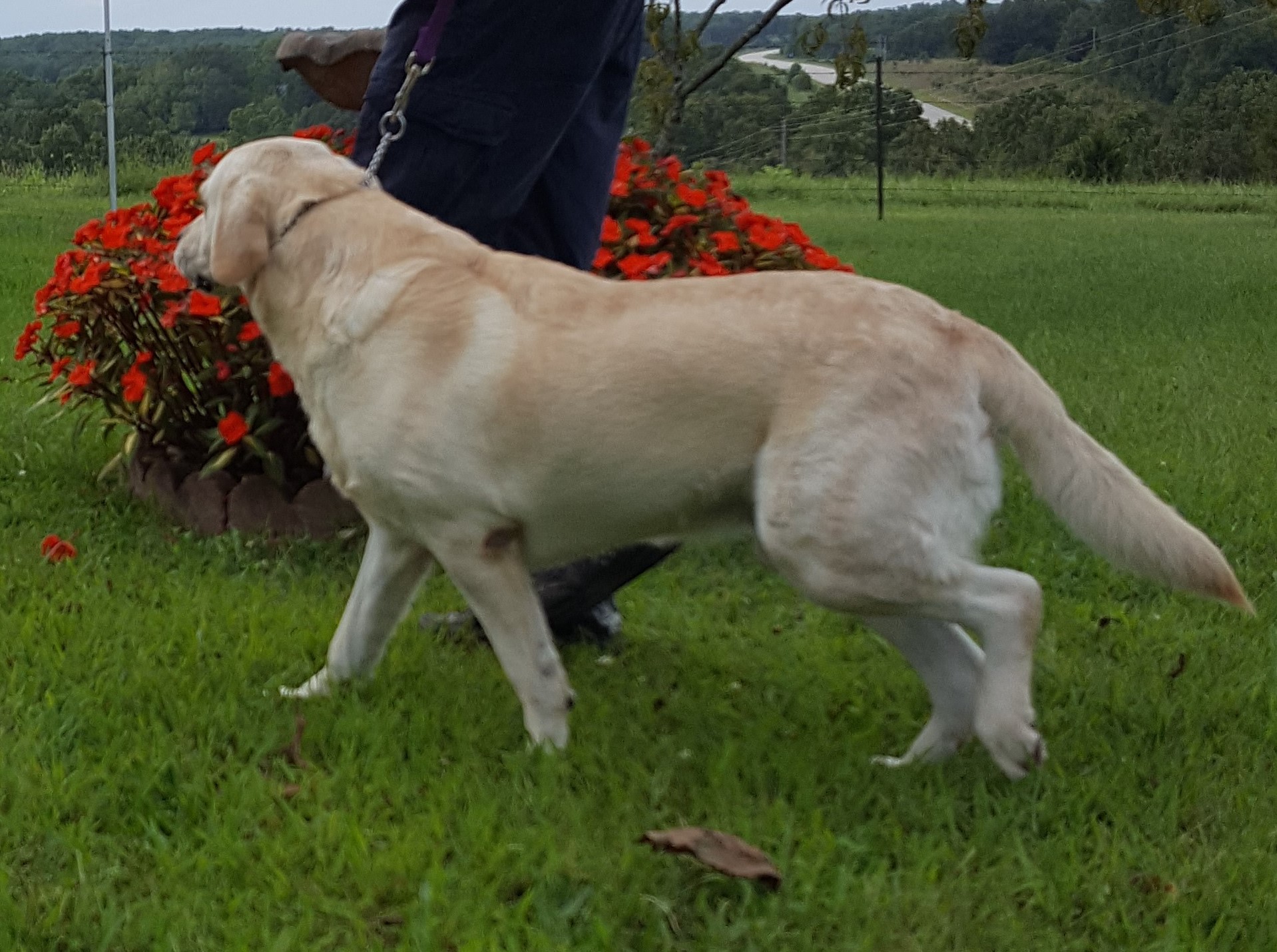 Dallas
Color: Yellow
Bio: Dallas is a European import. His grandfather was 2016 Crufts Champion in England. He came to Oakmeadows Ranch at 7 years old from Missouri and has been here 3 years producing beautiful puppies crossed with the girls I have bred. He is completely health tested and is healthy. He loves his new life and is a very happy boy.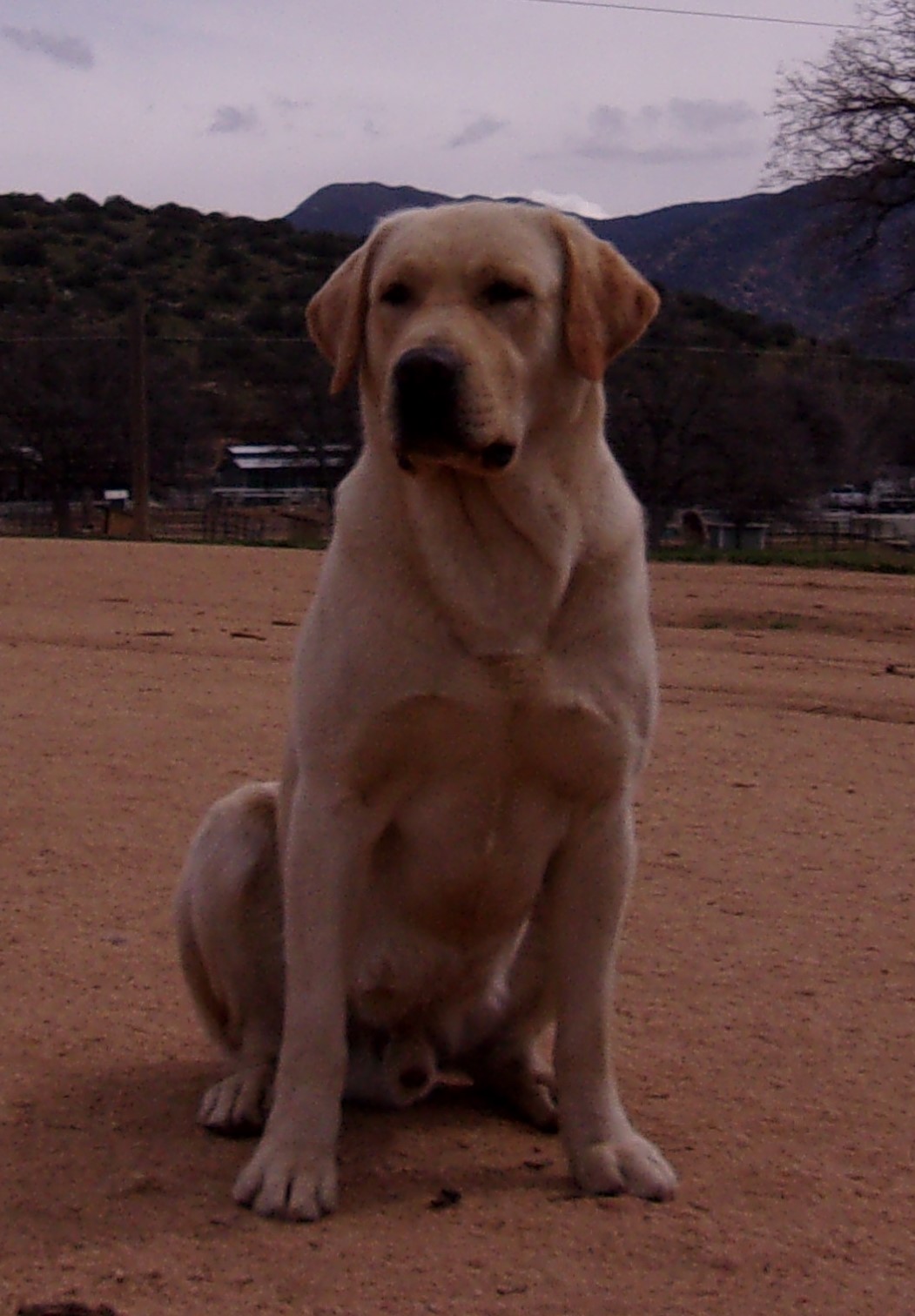 Prince
Color: Yellow
Bio: Prince is a very big, handsome, healthy labrador. His dad "Samson" is titled NA/INT Champion in the show ring & is very well-bred. Prince has had some gorgeous puppies. Thank you Alitha Kamrath from Northern Lakes Labradors for such a perfect addition to my breeding program.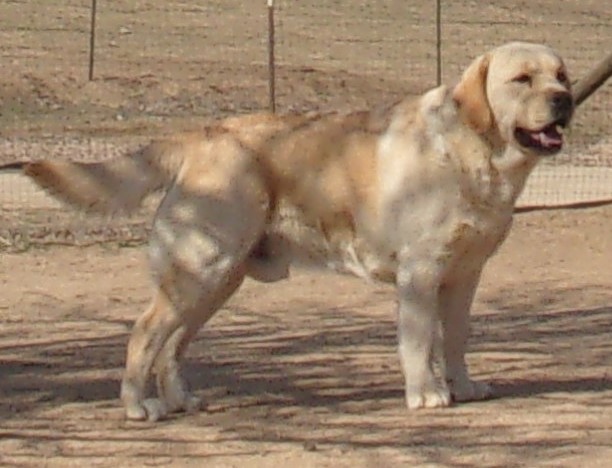 Kevin
Date of birth: 8/16/2019
Color: Yellow
Bio: The newest addition to Oakmeadows Labs  is "AMORE MIO KEVIN LAB'S SOUL SHINE"    Kevin came all the way from Ukraine from Lab Soul Shine Labradors & I want to thank Victorija Zhovtenko for trusting me with Kevin. He has a wonderful , happy attitude & loves his life here on the ranch. He is very well bred & healthy!
I adore my dogs and hope that you enjoyed reading a little more about them.